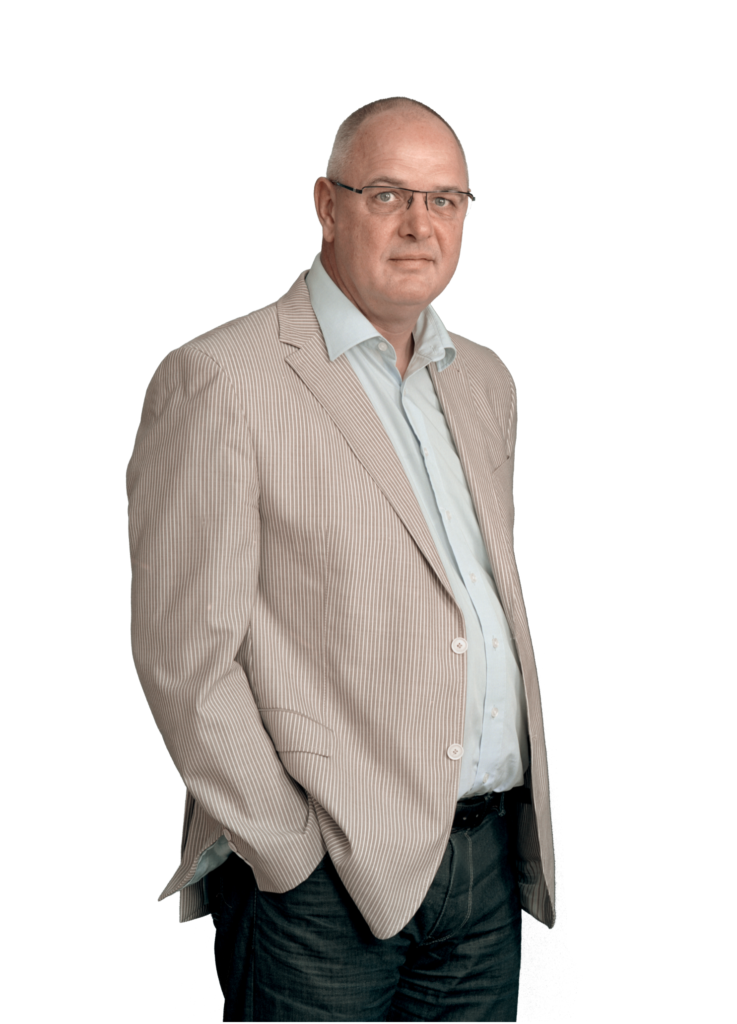 Frank Vergunst – CEO
Background in chemical engineering and many years of technical and commercial experience in the international oil and gas industry. Now inspired by sustainability, founder of the ALTA GROUP.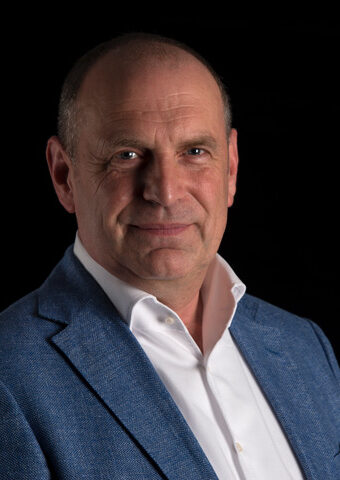 Kees Brussé – Finance manager
Background in finance. Gained experience during approximately 35 years, in particular in accountancy and financial reporting. Is an experienced advisor in business management. Enjoys applying knowledge and skills in the green industry.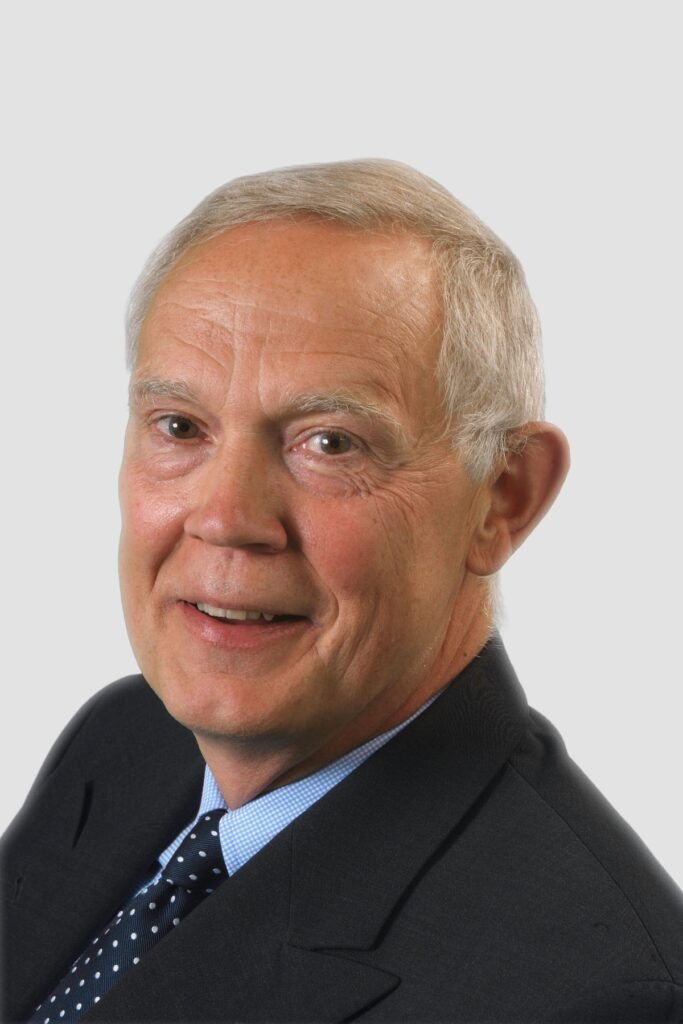 Jaap Hoogcarspel – Business Development manager
Chemical engineer with 40 years international experience in the chemical and oil industry. Commercial and generalist roles. Motivated by the energy and feedstock transition.